Travel Tech Consulting works with a global network of travel industry experts who join forces to meet the needs of specific client engagements. Travel Tech's consultants are experts in all sectors of the travel industry including airline reservations & loyalty systems, online travel booking & wholesale technology, global distribution systems, travel agent point of sale & distribution platforms, tour operators & wholesale software, corporate booking, expense & business intelligence systems, hospitality property and central reservation technology and government authorization, booking & voucher automation. This includes deep knowledge of technologies used for reservations, distribution, and marketing.
Daniel Parayre
Tour Operator and Online leisure distribution systems
---
Business solutions analyst with 20+ years of experience in large scale, mission critical IT business solutions and systems. Agile strategic thinker with proven ability in process improvement, BI tools and solutions. .
Tom Ruesink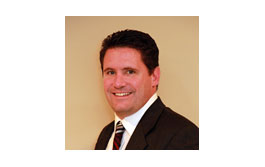 Subject expert on data and business intelligence to fuel negotiation strategies for corporate and government
---
Experienced consultant for corporate and government travel trends and technology.
Marc A. Smith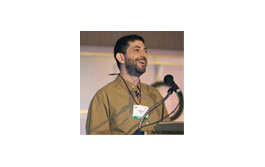 Social Media analytics
---
Social media expert and creator of social network analysis tool NodeXL
Solutionz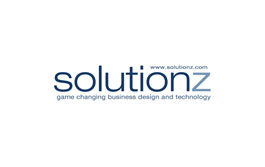 ---
Global consulting company and technology innovator, but first and foremost we consider ourselves value creators through giving back and through social impact.