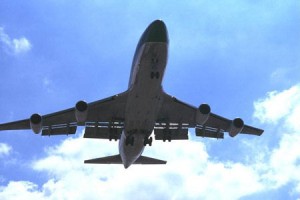 Airline distribution has been permanently changed with the growth of the Web. The Internet has provided a new direct customer platform but has also created new intermediaries with strong market power. With emerging platforms such as mobile and social media airline marketing and loyalty strategy is changing. Ancillary revenue has generated billions of dollars for the airline but is causing pain throughout the distribution system. Travel Tech Consulting has deep knowledge of the airline industry with a team of ex-airline and GDS executives who can be deployed on projects to insure that technology is aligned with business strategy. The airline practices is led by Norm Rose who worked in senior marketing and sales roles at United Airlines form 1982-1989.
Additional Airline Experts Include:

Vela McClam-Mitchell, CEO of Market Designs, LLC
Vela has an extensive, worldwide managemnt background in online travel and eCommerce business development, product marketing and sales. As Vice President of eCommerce Vela was one of the creators of Worldspan's eCommerce business unit. Vela was instrumental in negotiating agreements with Expedia, Orbitz and Priceline which grew Worldspan into the largest market share holder in online travel distribution
---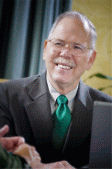 Bob Offutt, Senior Technology Analyst and Editorial Director, Innovation Edition, PhoCusWright
Bob has over 20 years of experience in information technology, IT management and travel industry dynamics. He was most recently the chief architect and senior vice president for Sabre Holdings where he defined the strategy and plan to migrate from a monolithic Mainframe environment to Distributed Open Systems and a Service Oriented Architecture. Prior to being Sabre's chief architect, Mr. Offutt founded and led Sabre Labs, a technology incubator that made Sabre the industry leader in new online products and services.
---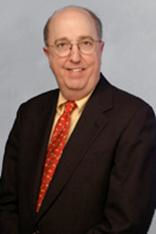 Jesse Liebman, President Market Designs LLC
Jesse is a former Senior Vice President of Worldspan. During his career at Worldspan, he focused on strategic alliances, mergers & acquisitions and new business development Prior to joining Worldspan, Jesse was Vice President for Corporate Planning at United Technologies and held officer-level positions at Continental Airlines and Trans World Airlines.