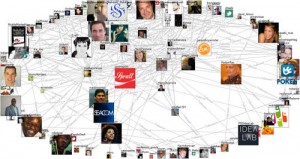 Social networking and media has emerged as a major source of influence in travel purchases. Travel companies use social media to monitor brand integrity, create community, respond to customer inquiries, and market perishable inventory. This only scratches the surface of understanding the nature of the Social Web.

Travel Tech Consulting can provide travel companies with a detailed analysis of their social media presence through an analysis of the company's social graph on Facebook, Twitter or any social platform. This includes understanding social graph design, user positioning and identifying the key influencers, to better track how they impact a company's brand.
Our Social Media Experts Include: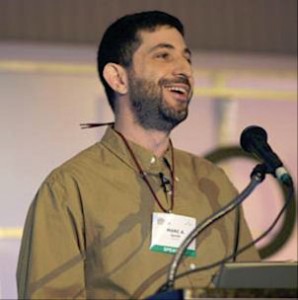 Marc A. Smith, PhD., Connect Action Consulting Group
Marc Smith is a sociologist specializing in the social organization of online communities and computer mediated interaction. He founded and managed the Community Technologies Group at Microsoft Research in Redmond, Washington and led the development of social media reporting and analysis tools for Telligent Systems. Smith leads the Connected Action consulting group and lives and works in Silicon Valley, California. The Connected Action consulting group applies social science methods in general and social network analysis techniques in particular to enterprise and internet social media usage. SNA analysis of data from message boards, blogs, wikis, friend networks, and shared file systems can reveal insights into organizations and processes. Community managers can gain actionable insights into the volumes of community content created in their social media repositories. Mobile social software applications can visualize patterns of association that are otherwise invisible.
---

Jon Michaeli, Independent Consultant
Jon is a seasoned marketer with a strong background in digital and interactive, product marketing, branding, and marcom. As a consultant, Jon has engaged with early- to mid-stage e-commerce, Web 2.0, and mobile start-ups across a range of marketing disciplines, including branding and positioning, market research, sizing and forecasting, competitive analysis, product marketing, and digital strategy. Jon was the former Vice President of Marketing for Worldmate, the leading business travel mobile application provider.
---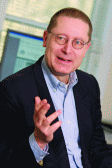 Joe Buhler, PhoCusWright Senior Destination Marketing and Social Media Analyst
Joe focuses on how the latest developments on the social Web, which includes emerging media and social networking, impact customer interaction and the effect this has on travel marketing in general and destination marketing in particular. In 2009, Joe authored The iPhone and Travel, a comprehensive review of the latest iPhone travel applications.
---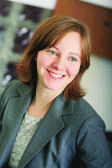 Cathy Schetzina, PhoCusWright Technology Analyst
Cathy has contributed to a range of PhoCusWright research efforts as editor, author and analyst including PhoCusWright's Online Traffic and Conversion Report, Destination Marketing: Understanding the Role and Impact of Destination Marketers and and co-authored the PhoCusWright's Mobile: The Next Platform for Travel with Norm Rose. Her areas of expertise include online consumer technology, social networks, marketing and distribution strategy, and Internet trends, with a particular focus on emerging technologies