Travel Tech Consulting, Inc. is the recognized leader on how emerging technologies impact the global travel industry.  Our knowledge reaches across all industry segments including airlines,  online travel agencies,  corporate,  leisure,  hospitality, and  government.  We have a deep knowledge of systems used for reservations, customer management, accounting and e-commerce.  A particular focus is on emerging technologies such as mobile and social networking. Engagements have been worldwide with clients in North America, Europe, the Middle East and Asia.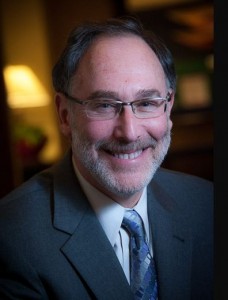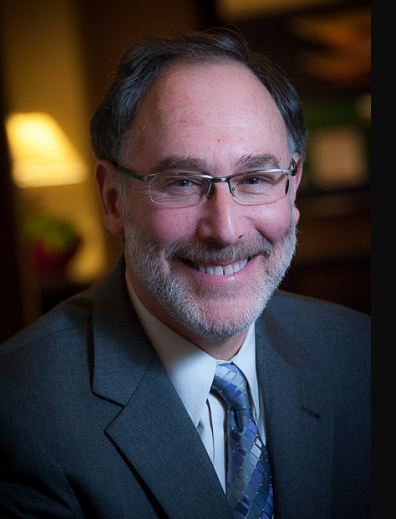 Since 1995,  Travel Tech Consulting has been providing technology marketing and procurement services to the global travel and technology industries. Founded by Travel Tech Consulting President,  Norm Rose, and based in the Silicon Valley, our company works with a global network of travel industry experts who join forces to meet the needs of specific client engagements.  Travel Tech's consultants are experts in all sectors of the travel industry including airline reservations & loyalty systems, online travel booking & wholesale technology, global distribution systems , travel agent point of sale & distribution platforms, tour operators & wholesale software,  corporate booking, expense &  business intelligence systems,  hospitality property and central reservation technology and government authorization, booking  & voucher automation. This includes deep knowledge of technologies used for reservations, distribution, and marketing.
Travel Tech has led procurement efforts for online bookings systems, call center reservation software, wholesale packaging platforms, tour operator software,  CRM products, accounting systems and networking.  We have advised software developers and travel  companies on all aspects of technology marketing including competitive product positioning, messaging and product requirements definition. Travel Tech has worked with major high tech companies helping to define specific strategies to penetrate the global travel industry.  As a subject matter expert,  Norm has worked on automating the process for government employee  travel with both the civilian and military sectors of the U.S. Federal government.
About Norm Rose:
Norm is world renowned for his travel technology expertise, particularly his analysis of the impact of emerging trends such mobile and social media. From 1982-1988 he held sales and marketing management positions at United Airlines and from 1989 -1995, Norm was corporate travel manager for Sun Microsystems. At Sun, he worked with a number of third-party developers creating client/server software for the business travel market. This included early prototypes of self-booking tools and expense management systems.  He is also the author of numerous publications and articles including:
The always-connected traveller: How mobile will transform the  future of air travel  (May 2011),   Navigating the Airport of Tomorrow (March 2011);  Mobile Hits the Mainstream (Lead Analyst December 2011), Mobile: the Next Platform for Travel (March 2009),The Airline as a Retailer, Corporate Travel Technology Today and Tomorrow (Fall 2007);  Next Generation Travel Procurement, Selling Complex Leisure Travel Online: Focus on Dynamic Packaging Technology (December 2004), Emerging Trends in Wireless Technology and The Global Travel Industry (October 2003) and Corporate Travel: Technology Trends and Market Analysis (Spring 2002).
Norm has appeared on CNN, and has been quoted in USA Today, The New York Times, MSNBC the Wall Street Journal and various travel publications worldwide.