As in other industries, there is intense pressure to squeeze the middleman. In the travel industry, intermediaries play an essential role in the distribution landscape. Emerging technology are empowering travelers with the ability to find content and services any place at any time with a touch of a button. Today intermediaries need to embrace emerging technology to be competitive and relevant to the modern traveler
ONLINE TRAVEL AGENCIES (OTAS)
Online travel companies have grown to become some of the largest distributor of travel worldwide. Despite their dominance, the technology landscape can shift creating new competitors and altering consumer behavior.

Travel Tech Consulting can help guide OTAs on building or acquiring emerging technology to keep pace with rapidly changing landscape. This includes defining requirements for new products or advising on overall strategy and market positioning.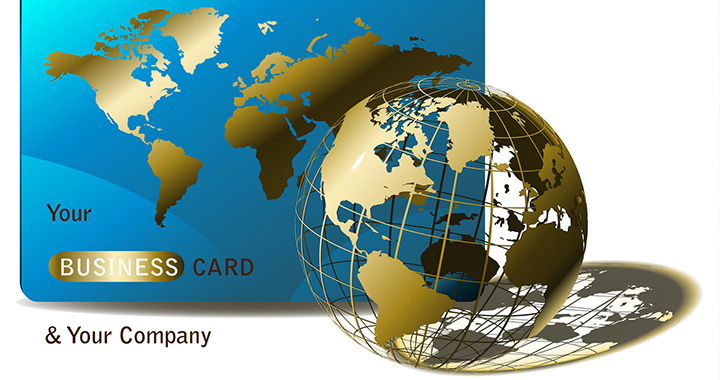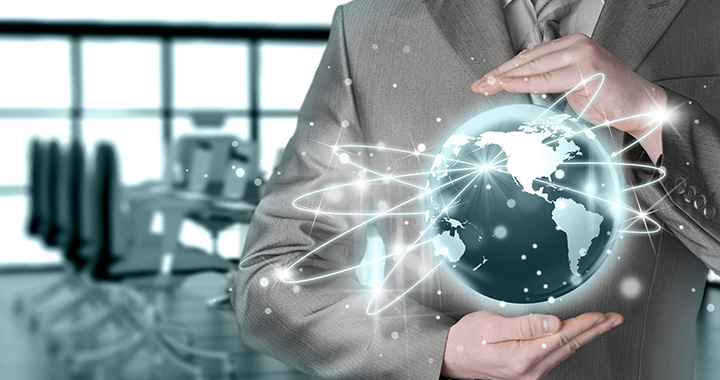 TOURS & ACTIVITIES
The activities and tours that engage travelers at destinations are at the heart of the travel experience. Tours & Activities is a highly fragmented market with thousands of individual companies and a vast variety of offerings.

Travel Tech Consulting understands the technology obstacles in distributing tour and activity content and can help this sector with technology and distribution planning.
TRADITIONAL TRAVEL AGENCIES
Despite the common belief that the traditional travel agent is extinct, they are alive and well. In fact, traditional travel agents still responsible for 65% of travel reservations globally. To be relevant in a digital world, traditional travel agents must become integrated into the consumer-centric electronic process. Travelers crave curated content from experts, but spend hours researching alternatives independently.

Travel Tech Consulting can work with traditional travel agents helping to integrate offline efforts with the always connected traveler. We also can help assist the traditional travel agent community with an understanding on how emerging trends such as virtual reality will impact the travel planning process.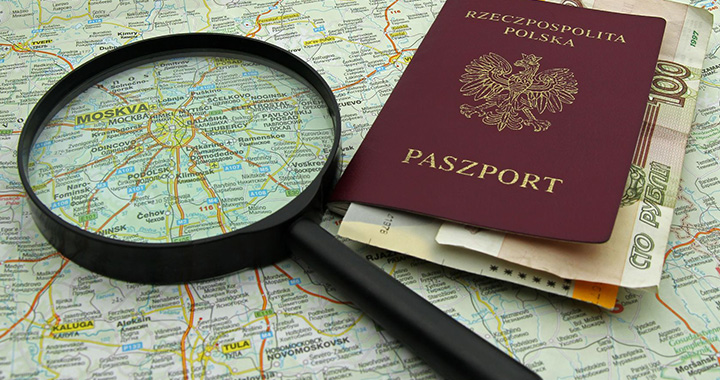 TRAVEL MANAGEMENT COMPANIES
Tour operators source, aggregate and create unique leisure content. Often this is sold through distribution but increasingly also marketed directly to consumers.

Travel Tech Consulting has a deep knowledge of reservation systems that power tour operates who offer escorted, packaged and dynamic packaged products. We offer tour operators a deep set of services to improve the efficiency of tour operations and ensure competiveness while driving customer satisfaction.