Travel suppliers seek to better understand and leverage the changing technological landscape. Travel Tech Consulting has worked with airlines, hoteliers, rail companies to evaluate and execute technology strategies.
AIRLINE
Airline distribution has been permanently changed with the growth of the web and mobile. The Internet and smartphone have provided a new direct customer platform but has also created new intermediaries with strong market power. Ancillary revenue has generated billions of dollars for the airline with successful carriers implementing merchandising systems that drive incremental revenue.

Travel Tech Consulting has deep knowledge of the airline industry with a team of ex-airline and distribution savvy executives who can be deployed on projects to insure that technology is aligned with business strategy.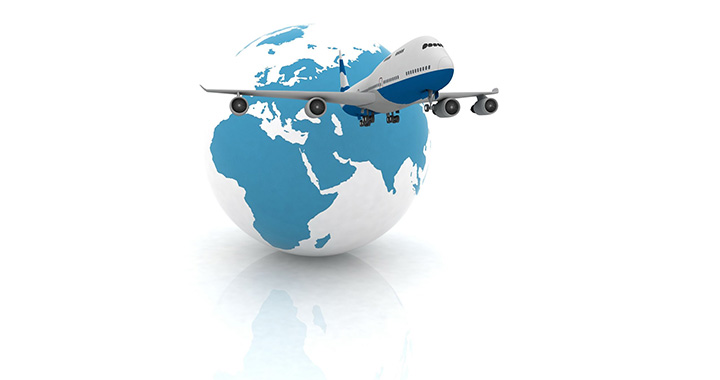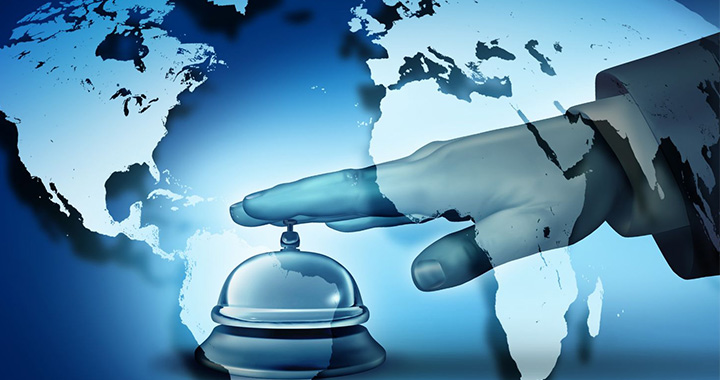 HOSPITALITY
The hospitality industry has experienced major changes with the growth of online distribution social media and new challenges with the growth of the sharing economy. There is natural friction between property owners, general managers and chains, as perishable inventory is sold through a variety of channels. While chains are often the main focus, a vast majority of the global hospitality market are non-affiliated, independent properties.

At is heart, hospitality technology is plagued by disparate systems that inhibit the ability to create a single view of the customer. Travel Tech Consulting can help hoteliers with all aspects of travel technology from distribution strategy and reservation system procurement to mobile and new media strategies.
RAIL
Rail is a major mode of transportation with the growth of high speed rail service throughout the globe. Rail companies are committed to providing more personalized and unique travel experiences for the passengers while implementing systems to improve operational efficiencies.

Travel Tech Consulting is familiar with the underlying technology that supports rail reservations and operations and can work with rail companies on technology assessment, reservation technology and distribution strategy.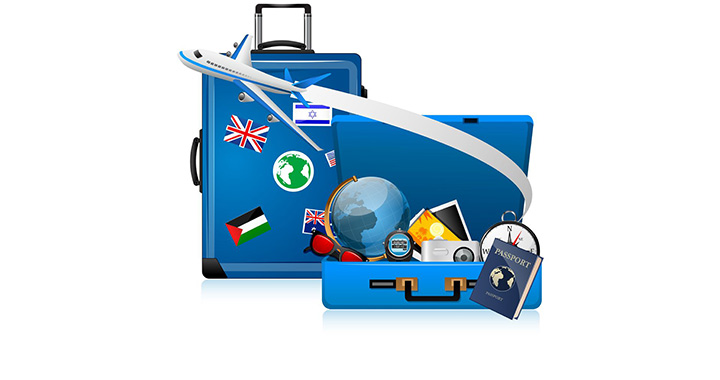 TOURS & ACTIVITIES
The activities and tours that engage travelers at destinations are at the heart of the travel experience. Tours & Activities is a highly fragmented market with thousands of individual companies and a vast variety of offerings.

Travel Tech Consulting understands the technology obstacles in distributing tour and activity content and can help this sector with technology and distribution planning.
CRUISE
The cruise industry has seen tremendous growth over the las ten years as cruising has become a mainstream travel experience. Cruise lines have some similar needs to other sectors such as resorts, but have unique technology needs particular in respect to distribution.

Travel Tech Consulting understands the complexity associated with cruise line automation and helps clients navigate technology for internal operations and distribution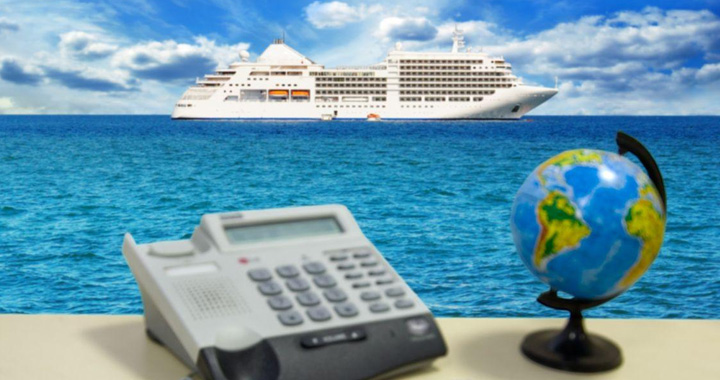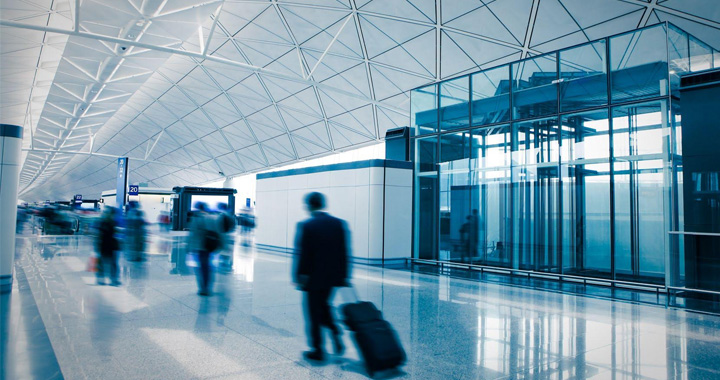 AIRPORTS
The airport experience has traditionally been a major source of friction for the traveler. Technology is radically changing the airport experience while becoming destination within themselves with enhanced shopping and dining.

Travel Tech Consulting understands the emerging technology available to automate check-in, baggage and security to help airport plan and execute streamline process to enhance the customer airport experience.