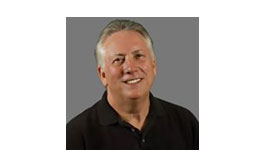 Company/Title:Independent Travel Industry Consultant
Focus / Expertise:Experienced 25 years of Airline and Travel Industry ITO/BPO Experience Specialty in outsourcing, offshoring, managed services
City/Country: Dallas Texas, USA
Don has a diverse and extensive experience in telecommunications, transportation and travel, hospitality, restaurant, financial services and healthcare services with a specific focus on business and technology integration. He has particular expertise and project leadership in the area of outsourcing of non-core services. Don is highly adept at working with senior-level decision makers in order to match strategic business goals with product value. He has experience leading the introduction of new products, services and company direction through process, procedures development and sales/sales support training. Don also has experience in leading teams to manage portfolios of complex strategic RFI/RFP responses and Contract Governance/Management for both Customer-side and Service Provider-side.