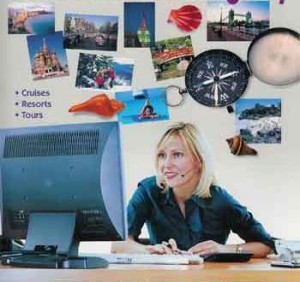 Despite the common belief that the traditional travel agent is dead, travel agents are still responsible for half of travel reservations in the US and an even larger percentage globally. Tour operators who bundle wholesale content and distribute it through travel agents or directly to consumers provide packaged holidays or FIT services to millions.

Technology has always been at the heart of travel process. Travel agents have been doing electronic commerce since the 1970s. That being said, the Web has permanently changed the role of the traditional travel agent. Those that have survived have learned to utilize the Web in their selling process by providing expert advice that many consumers still crave. The line between retailers and wholesalers has permanently become blurred as packaging net inventory happens at various points in the value chain.

In 2004, Norm Rose authored the ground breaking study Selling Complex Leisure Travel Online: Focus on Dynamic Packaging. Travel Tech has worked with leisure agencies, consortium, tour operators, and software vendors who market to these segments.
Additional Leisure Travel Experts Include: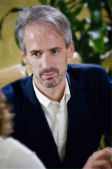 Douglas Quinby Senior Director, Research, PhoCusWright
Douglas, senior director, research at PhoCusWright is a well respected travel industry veteran Douglas has been contributing to PhoCusWright research as leisure travel analyst for many years, including PhoCusWright's Travel Agency Distribution Landscape : 2006–2009 . Douglas has broad knowledge of travel industry performance and distribution trends. He excels in the areas of travel distribution and marketing. His recent research includes in depth studies of the Global Distribution Systems and the Vacation Rental industry.
---

Howard Kress, Principle Consultant, Market Designs LLC
Howard is an experienced senior travel executive who has broad experience in all sectors of the travel industry. As a principal consultant for Market Designs, LLC, Howard works with domestic and international airlines, global travel management companies and GDS companies. Howard was the VP of E-Commerce at Worldspan, the VP of Sales at Atinera an early pioneer tour operator SaaS provider and was Senior Vice President of Business Development at Whiplash, a pioneering Web-based tour software company.