If I had to name one of the most important emerging technologies that will find new relevance in a post Covid-19 travel world, it would be wearables. That may sound surprising as we clearly see that VR and AR are finding new value during the pandemic (more on that in a subsequent blog). There is clearly new focus on all forms of Med Tech, but wearables, and particularly health monitoring wearables, may become an essential part of the travel experience. In fact, Fitbit, Stanford Medicine and The Scripps Research Institute are conducting research aimed at using Fitbit (now owned by Google) data to help detect, track and contain infectious diseases like COVID-19 (source: MediaPost). Tracking the data is only one aspect of the emerging wearable boom, as these devices become your primary health monitoring tool before, during and after travel.
The adoption of wearables has seen a steady accelerating growth curve. Worldwide shipments of wearable devices soared to 118.9 million units in the fourth quarter of 2019, growing 82% year over year, after 95% growth in Q3, a 29% increase in Q2, and 55% growth in Q1. This resulted in a record number of shipments in a single quarter, according to IDC. Not surprising most users of wearable technology, use it to track steps, heart rate or other vital statistics (source: The Motley Fool). Fourth quarter statistics show that the public was already embracing wearables even before Covid-19 as a recent Gallup study stated that one in Five U.S. Adults Use Health Apps, Wearable Trackers (source: Gallup).
Provided the right balance between privacy and security can be achieved (not an easy task), what would it mean to have your medical records stored on a wearable device? What is key for the travel industry? How much investment should travel suppliers make in equipment that is compatible with wearables?
Wearables will likely perform two important functions: (1) provide a storage of a digital record such as a positive antibody test as an example, (2) provide real time reading on your temperature, hear rate and other vital statistics. Expanding wearable to store records of antibody testing and vaccines (when available) seems a logical extension for these devices. The fact these devices already have vital statistics being collected which can provide us both a personal health snapshot but also an aggregate view of travelers on a plane or at a hotel. This is not that different that the digital thermometer manufacturer, Kinsa Health's heat map of higher than normal temperatures used by many new organizations to predict impending Covid-19 outbreaks.
Wearables that track vital statistics and store medical records could be used throughout the travel journey. This includes security entry into the airport, boarding your flight, checking in your lodging or even integrated with ride sharing so Uber or Lyft drivers do not pickup passengers with measurable symptoms. Additionally, as wearables contain encrypted access to eventually all medical data, wearables will help health care professionals provide more effective services travelers who fall ill is valuable even in a world without a pandemic. It is therefore essential that all travel organizations invest in technology that is compatible with wearables such as the Apple Watch or Google Fitbit. Rather than developing solutions in industry silos, all travel stakeholders need to work with the major providers of wearables to develop a cross industry standard. To encourage further consumer adoption, travel companies should partner with wearable manufactures to distribute the devices to their frequent travelers at a reduced fee or using loyalty points. BTW, a wearable does not have to be a watch, as I still a Java Ring from my days at Sun Microsystems and many other forms of wearables are possible.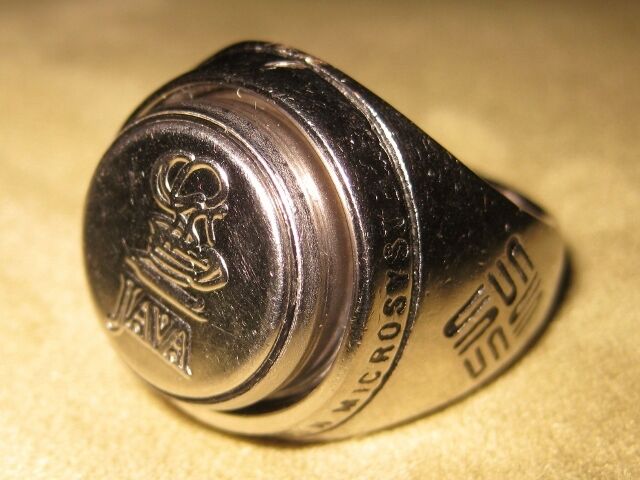 Once implemented wearables perhaps paired with backend DLT technology such as blockchain could combine to become the platform for the single travel identity that many have envisioned such as the World Economic Forum's Known Traveller Digital Identity (KTDI) concept. Perhaps an unforeseen benefit of the crisis, is a move to digitizing and encrypting all personal information via a wearable.